20% Off for Seniors Before 10 AM Daily!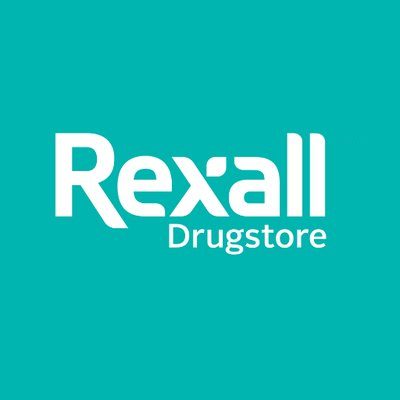 Description
Rexall has just introduced some new changes that will make it easier for seniors to shop!
In order to help those who need it most during the COVID-19 pandemic, Rexall stores across Canada will be dedicating the first hour of operation daily exclusively to seniors and those with disabilities. Seniors will also be able to claim a 20% discount on regular-priced items prior to 10 AM every day -- this is in addition to the regular Advantage 55+ discounts each Tuesday.
There are some restrictions, as this offer excludes sale items, prescriptions, products with codeine, Insulin, Gift Cards, lottery, postal services, transit tickets, baby formula & diapers, prepaid phone cards, newspapers, cigarettes (where applicable), cheese, eggs, fresh milk & bread and photofinishing. Rexall considers seniors as those over 55 years of age.
This offer is valid through September 3. Opening hours will vary by location, so click here to find the location nearest you.
Deal Details
Start

March 20, 2020

Expires

September 04, 2020